Personal Insurance
In view of unanticipated challenges in our lives, insurance not only protects you from uncertainties, but helps you prepare for sudden financial difficulties in advance. We should always prepare for the worst, and develop our long-term plans. Suitable life plans and adequate insurances can safeguard our beloved family.

Critical Illness Insurance
Not only the elderly suffer critical illnesses, but our health would also be threatened by unstable working hours, heavy pressure, unhealthy diets, and insufficient exercises. In recent years the age of patients suffering from critical illnesses has become lower. Such uncertainties do harm our physical and mental well-being, and lead to economic difficulties. Considering the rise in medical costs through the years, acquiring suitable insurance for critical illness is a good way to protect yourself and your family.

Retirement Insurance
Due to the increased longevity, as well as the continued rise in cost for living, we should devise appropriate retirement plans to ensure a stable income and comfortable life upon retirement.

Children Education Scheme
All parents have great concerns and expectations on their children. An early preparation and sufficient reserves for children's future education expenses ensures their sustainable growth and development with quality resources.
Medical Insurance
While being admitted to hospital for treatment of sickness or accidents, huge amounts of medical expenses are incurred, which adds to the worry of potential loss of income. Medical insurance scheme can protect your and your family's healthcare expenses.
More Insurance Schemes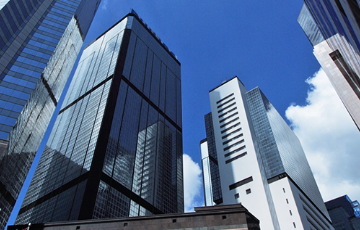 Property Insurance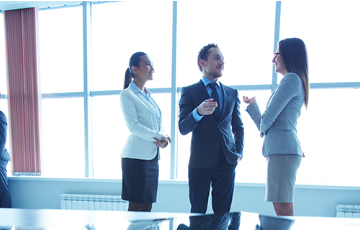 Commercial Insurance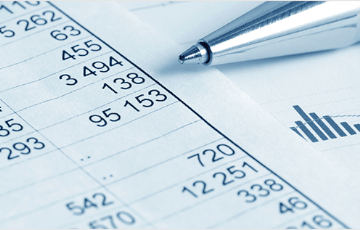 Investment-linked Insurance