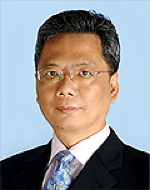 CEO – Mr. Sit Wai Man
The Founder of Pioneer Insurance Group
As the old saying suggests, "nurturing a person takes a hundred years". We understand that there may be plentiful challenges ahead in future, alongside countless business opportunities. Thus by embracing the fine traditions and being proactive, we are endeavoring to advance.

The Pioneer Insurance (Group) would like to express our heartfelt gratitude to our valued clients and business partners for their supports and trusts over the years.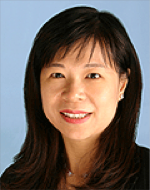 Pioneer Assets Consultants Ltd.
CEO – Ms. Wong Pui Yee
Our abundant experience in the professional and commitment to our clients have been the foundation of our improvement through the years.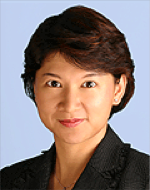 Pioneer Financial Advisors Ltd.
CEO – Ms. Chan Kit Yu
Our mission is to help clients to achieve financial freedom through my quality financial planning services.