Pioneer Insurance (Group)
Found in 1986, Pioneer Insurance (Group) has been one of the outstanding insurance intermediaries in Hong Kong. For years, the Group has expanded its provision of various services, including personal and group life insurance, medical insurance, MPF, saving and investment products, and different types of staff welfare schemes. As an independent insurance intermediary, the Group strives to provide professional and comprehensive analyses and advice, aiming at securing clients' benefits.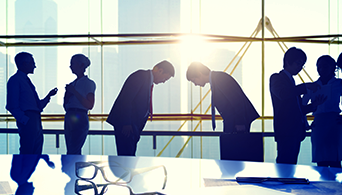 Our Mission
Our clients always come first. We have always adhered to our prime mission to provide quality insurance services. In the new era, our Group works continuously to provide our prestigious clients with advice and recommendations for quality and innovative insurance products, so as to achieve our ultimate goal as the pioneer in the insurance profession.