Insurance for Employees' Compensation
According to the Employees' Compensation Ordinance (Cap. 282, Laws of Hong Kong), employers are liable to the legal compensation for injury or death suffered by employees at work.

Group Insurance
Life insurance, accident insurance and medical insurance schemes for groups are provided.

Product Liability Insurance
This insurance, particularly for manufacturers, wholesalers and retailers, covers the legal compensation liabilities incurred in accidents caused by product defects or other injuries or property damages.

Public Liability Insurance
This insurance mainly covers the legal compensation liabilities in connection with injury, death or property damages suffered by other persons due to accidents caused by manufacturing, operating or other activities performed by the insurance applicants in public areas.

Contractors' All Risks
This insurance covers the legal compensation liabilities for the third party due to accidents during engineering / construction work. Target clients include site owners or project owners, (sub-)contractors, technical advisors such as architects, engineers, and other professional consultants hired by the site owners.

Marine Cargo
Good in Transit Insurance is an integral part of InternationalTrade and is required by Manufacturers, Distributors, Importers, Exporters, Wholesalers, Retailers and others engaged in the transportation of goods by sea, air, road, rail and post. The main hazards exposed during transit are: Fire and Accidental Damage; Perils of the sea; Malicious Damage; Theft…etc.

Mandatory Public Liability Insurance (also known as "Third Party Risk Insurance")
Subject to the revised Building Management Ordinance (Section 28 of Cap. 344), all owners' corporations shall procure and keep in force such a policy in respect of third party risk for public areas of the concerned buildings and properties of the corporations. Applicants (and their employees) for public liability insurance can claim for reimbursement from the insurer in case of bodily injury and/or death of the third party due to faulty estate management. Such a policy is required to provide insurance of not less than $10 million in respect of any prescribed liability that may be incurred in respect of the death, or the bodily injury, or both, arising out of one event.
More Insurance Schemes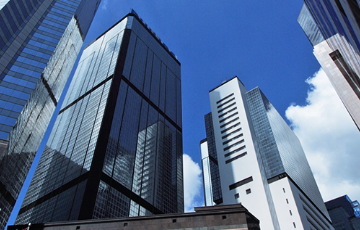 Property Insurance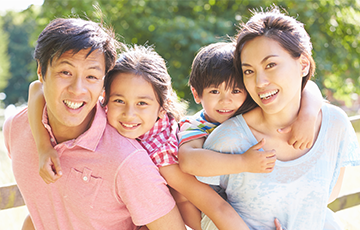 Life Insurance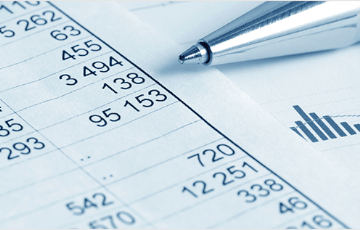 Investment-linked Insurance